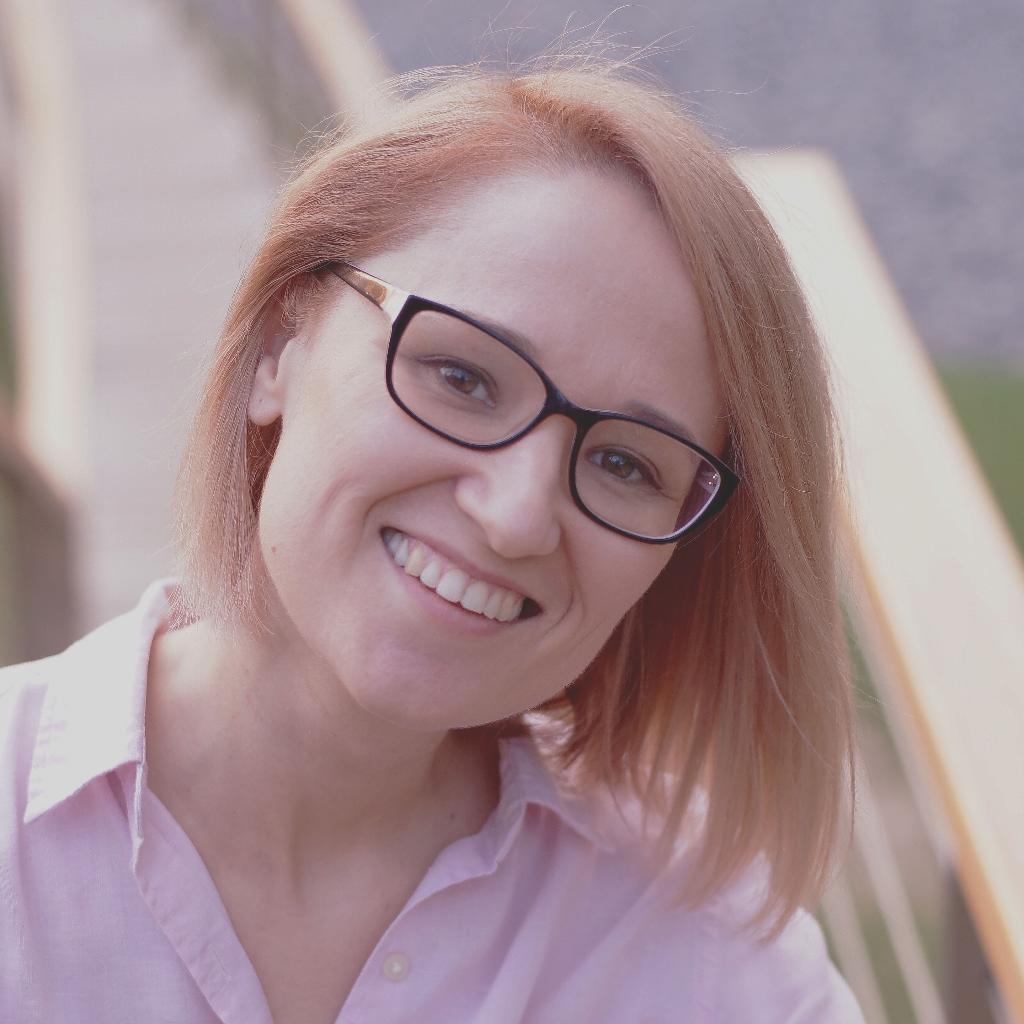 Olga Bazhenova
Head of New Aquisitions, COO
Graduated from the Film Studies department of VGIK. Completed training on festival management in the European Network of Young Cinema Nisi Masa. Worked in the sphere of commercial theatrical distribution and as a head of repertoire management in cinema "Baltica" (Moscow). Creator and curator of the Film Distribution course in Moscow Art College 59. For three years worked as a chief editor and analyst of the printed media "Kinomechanic" dedicated to cinema business. Since 2014 till 2019 Olga worked as a coordinator in the film promotion agency dealing with more than 350 titles.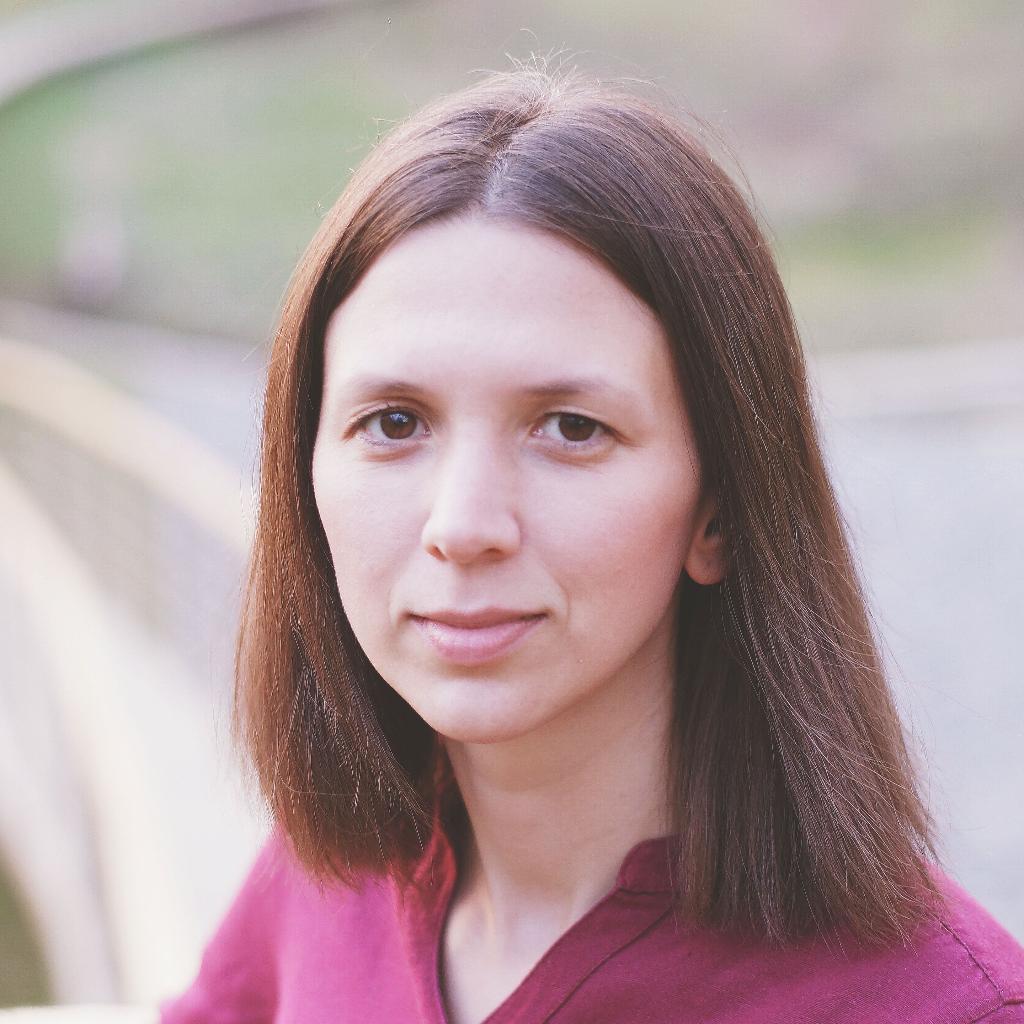 Ekaterina Rusakovich
Senior agent, CVO
Graduated from the Journalism Department in Saratov State University. Worked as the assistant director and the director at Nizhne-Volzhskaya Newsreel Studio. For ten years was the curator of the competition program at the Saratov Sufferings International Documentary Drama Film Festival. Since 2015 deals with documentary and fiction films promotion to the festivals.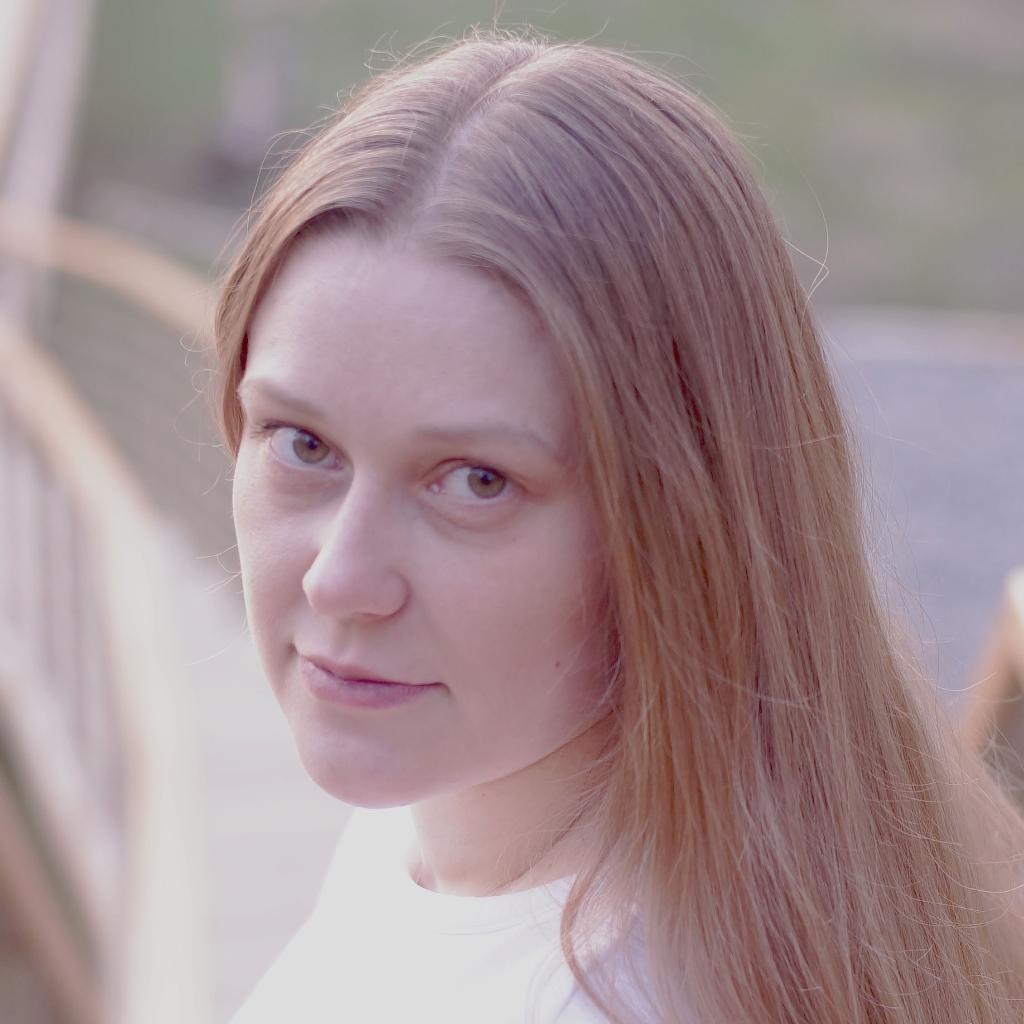 Hanna Mironenko
Senior agent, CVO
Graduated from Film Studies departments of Russian National Institute of Film Arts (VGIK) and Institute of Audiovisual Arts of Jagiellonian University (UJ). Being a student, with a group of fellows co-produced Cinetrain project that was premiered at Critic's Week programme of Cannes Film Festival 2009. Worked and interned at film festivals including Moscow International Film Festival, DocPoint, San Sebastian Film Festival, Camerimage, 2in1 etc. Is involved in film promotion since 2006.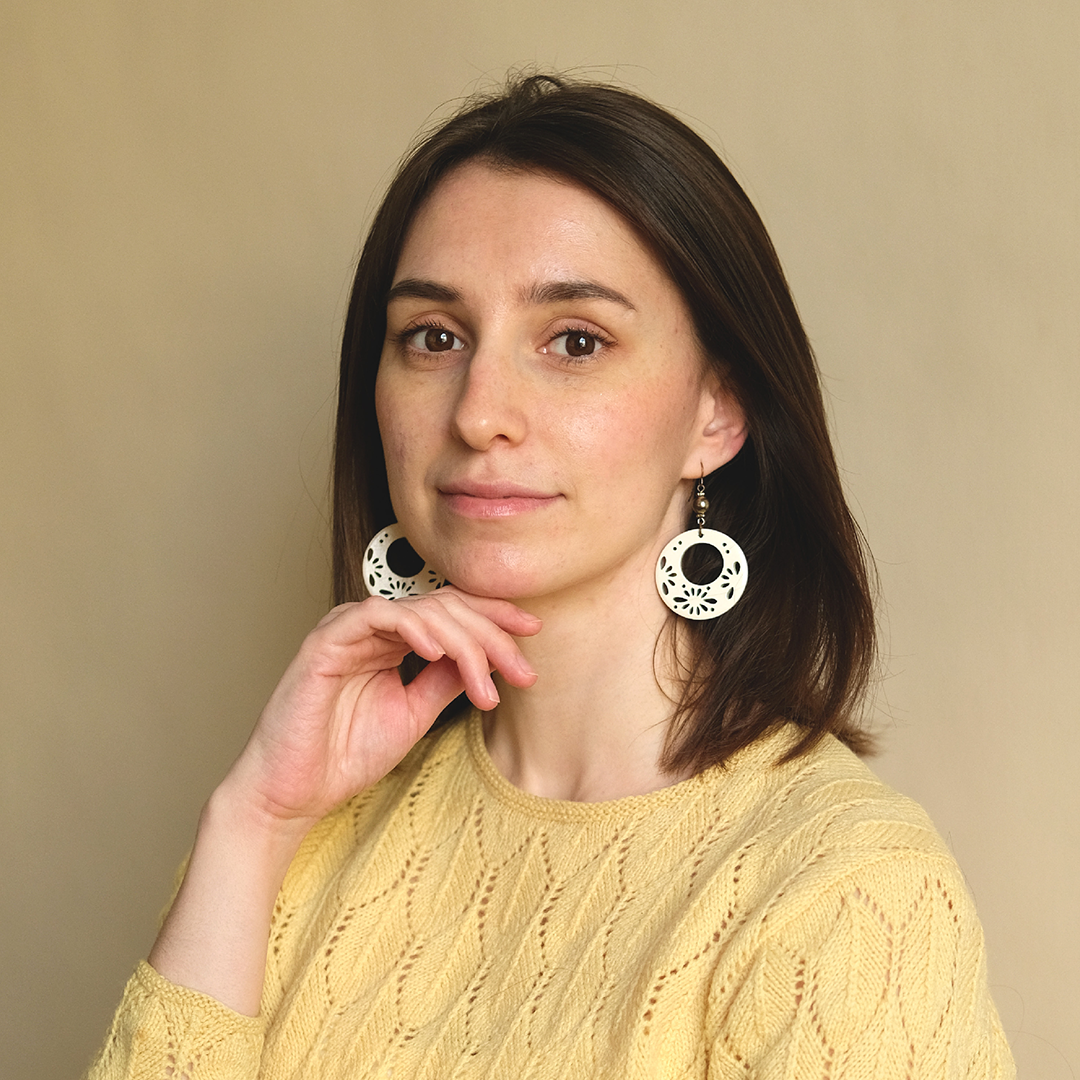 Natalia Blagova
Agent
Received the Master Degree in Politics' Sociology and International Relations in Yaroslavl State University in 2019. While being a student was a grant-holder of The Oxford Russian Fund, took part in Delphiс Games in Russia and international conferences. For four years worked in the research sphere. Completed psychology courses.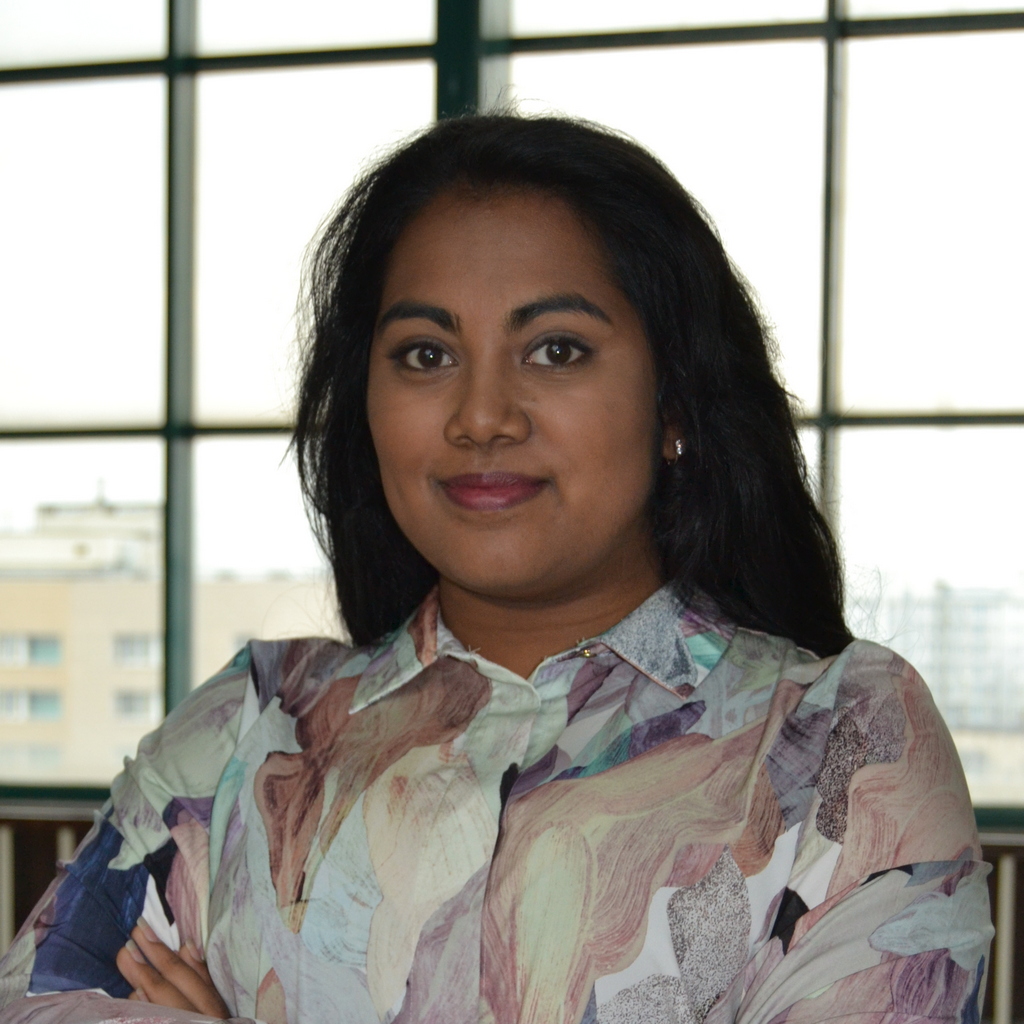 Sara Kartashova
Agent's assistant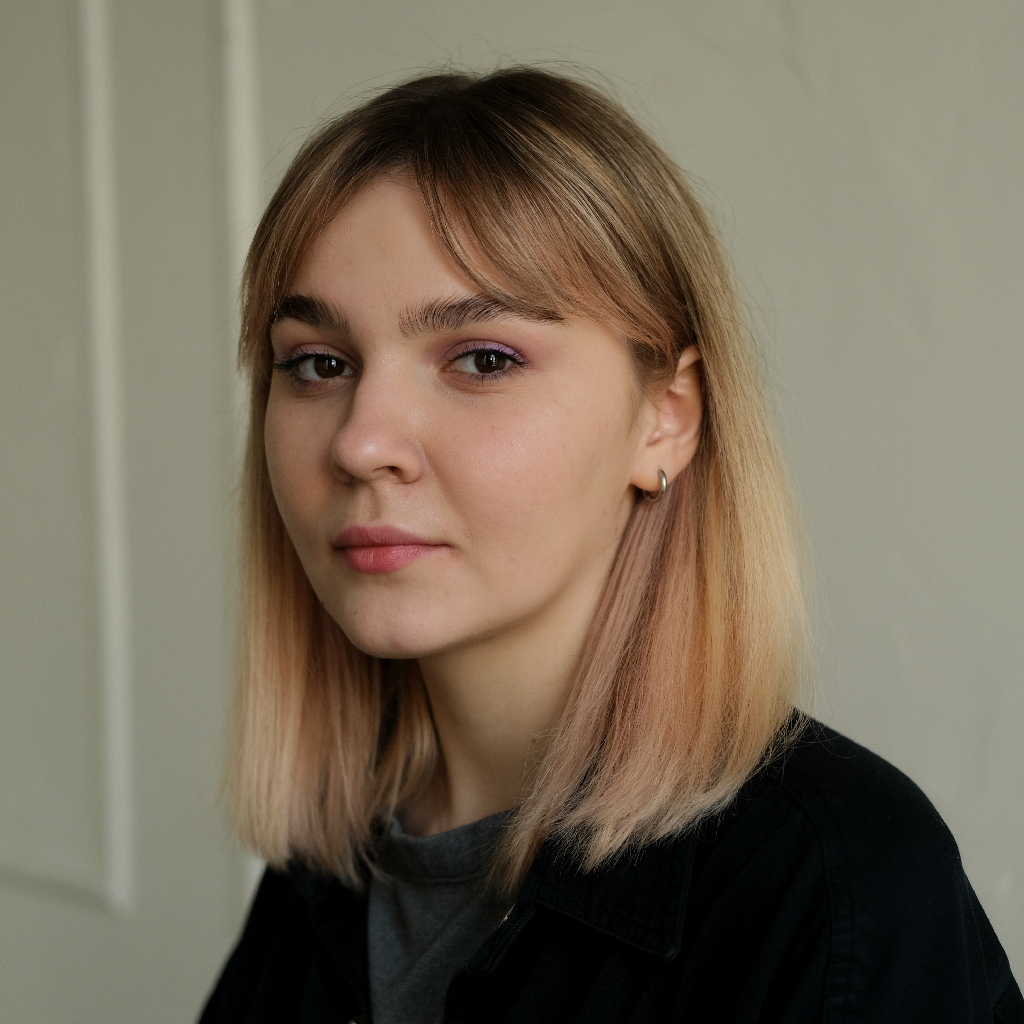 Olesya Banyas
Technical agent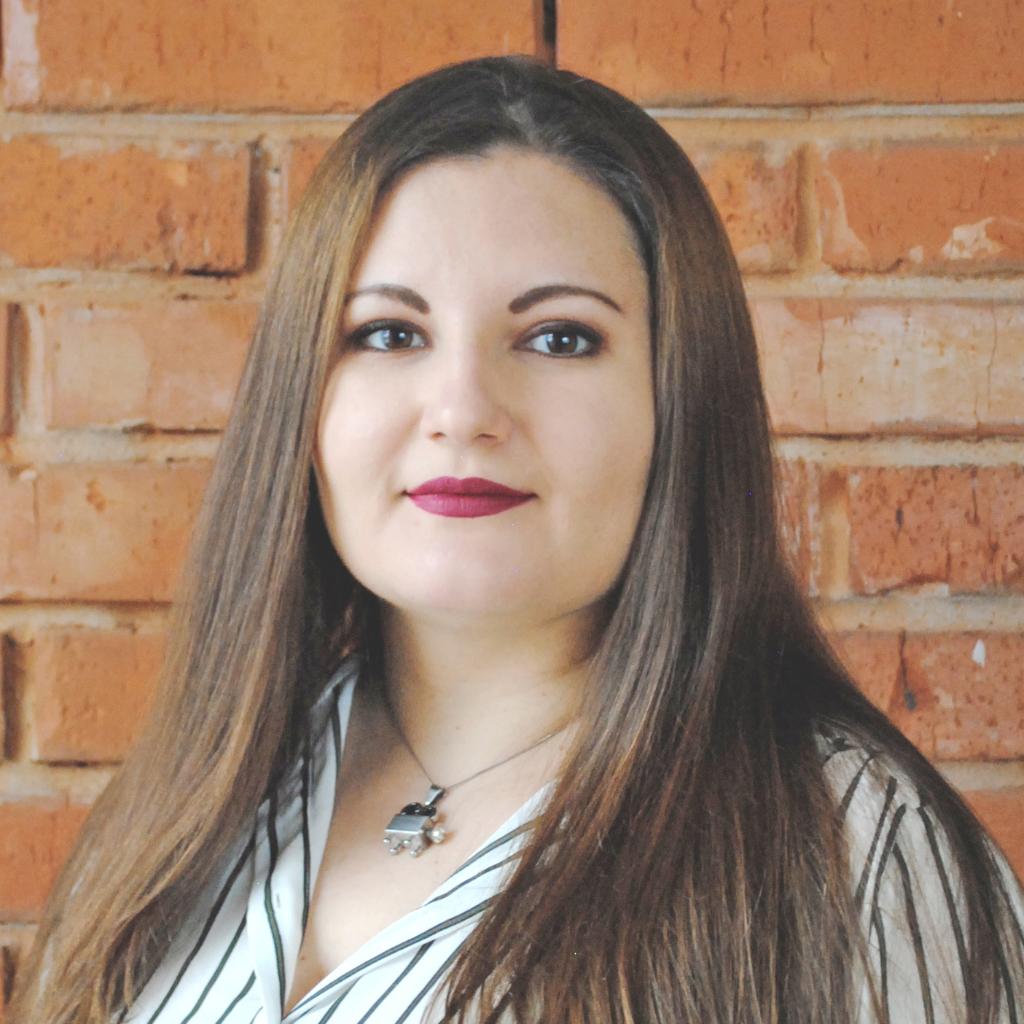 Ekaterina Semenischeva
SMM, PR
Graduated from department of Journalism of Saratov State University. Worked as coordinator of Saratov Sufferings International Documentary Drama Film Festival from 2004 till 2010. Later continued co-operation with festivals as a public relations manager. Has good experience of marketing and promotion of cultural and educational events. Graduated from SMM.Digital Marketing course in 2017.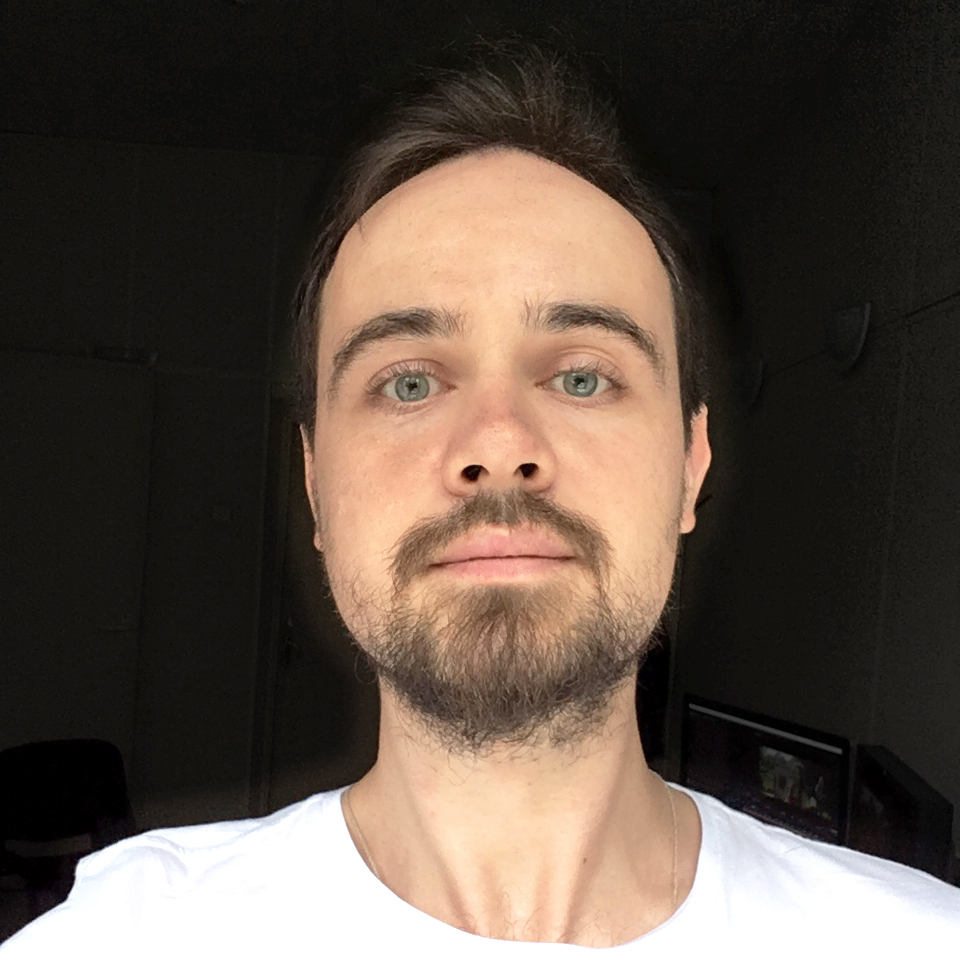 Ivan Beklemishev
Technical Specialist
Video Supervisor with longstanding experience. Is a technical consultant. Deals with the production of the needful formats for festival screenings, including DCP/ BluRay/ DVD/ MP4/ MOV/ MXF.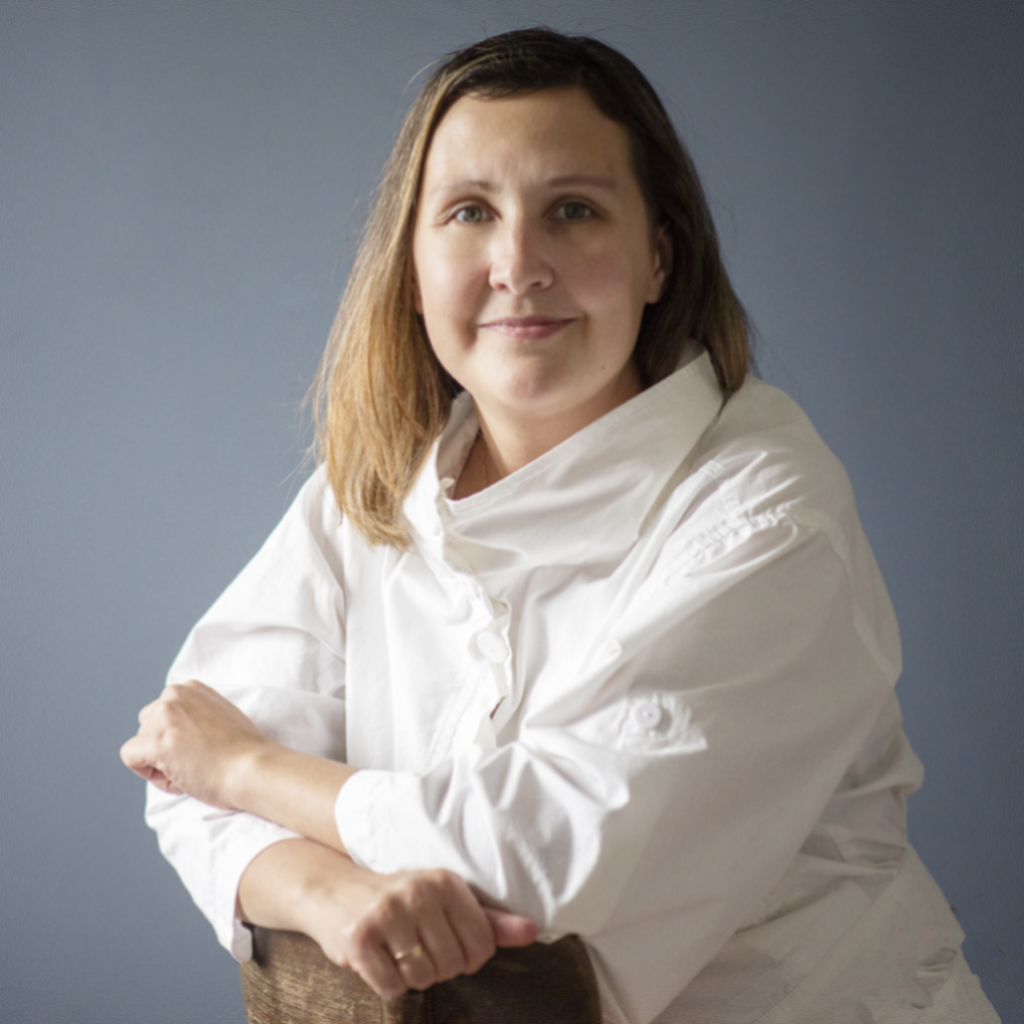 Ekaterina Zateeva
Accountant