Puberty
16+
student, documentary
,
dramedy
| | |
| --- | --- |
| Director | Elena Kondrateva |
| Scriptwriter | Elena Kondrateva |
| DOP | Elena Kondrateva |
| Producer | Elena Kondrateva |
Festivals
2019
Window to Europe
2019
Flahertiana Film Festival

(Best Student FIlm)

2019
Dok Leipzig

(Golden Dove)

2019
International Festival-Workshop of Film Schools «Kinoproba»
2019
Artdocfest
2019
Laurel Branch Award
2019
Next Wave Awards
2019
Human Rights Film Festival Stalker

(Приз гильдии киноведов и кинокритиков)

2020
Créteil International Women's Film Festival (postponed)
2020
ZagrebDox (postponed)
2020
Chelkinofest
2020
Ismailia International Film Festival (postponed)
2020
Fidé - International Festival of Emergent Documentary (postponed)
2020
Hot Docs (postponed)
2020
Budem Fest
2020
Leiden International Short Film Experience
2020
Friss Hús Budapest International Short Film Festival

(Audience Award)

2020
Fidé - International Festival of Emergent Documentary
2020
Sehsüchte

( Special Mention)

2020
St. Anna Film Festival

(Best documentary)

2020
DokuBaku International Documentary Film Festival
2020
Poitiers Film Festival

(Grand Prize)

2020
Saratov Sufferings Documentary Film Festival

(Jury's Special Mention)
In this large family, everybody, both teenagers and adults, yearn for sex. Inna is in her 50s, recently divorced, she is a famous midwife and a specialist in natural childbirth. Despite all her achievements, Inna feels unhappy. To help her mother cope with loneliness, all 4 of her children try to help her find a boyfriend. Thanks to their efforts, Inna finds a man who calls her on a journey. However, not all goes well: idiotic office workers lose her visa documents and daughters begin to criticise her life choices. It turns out even in the most intelligent and family-oriented women can feel lonely and controlled.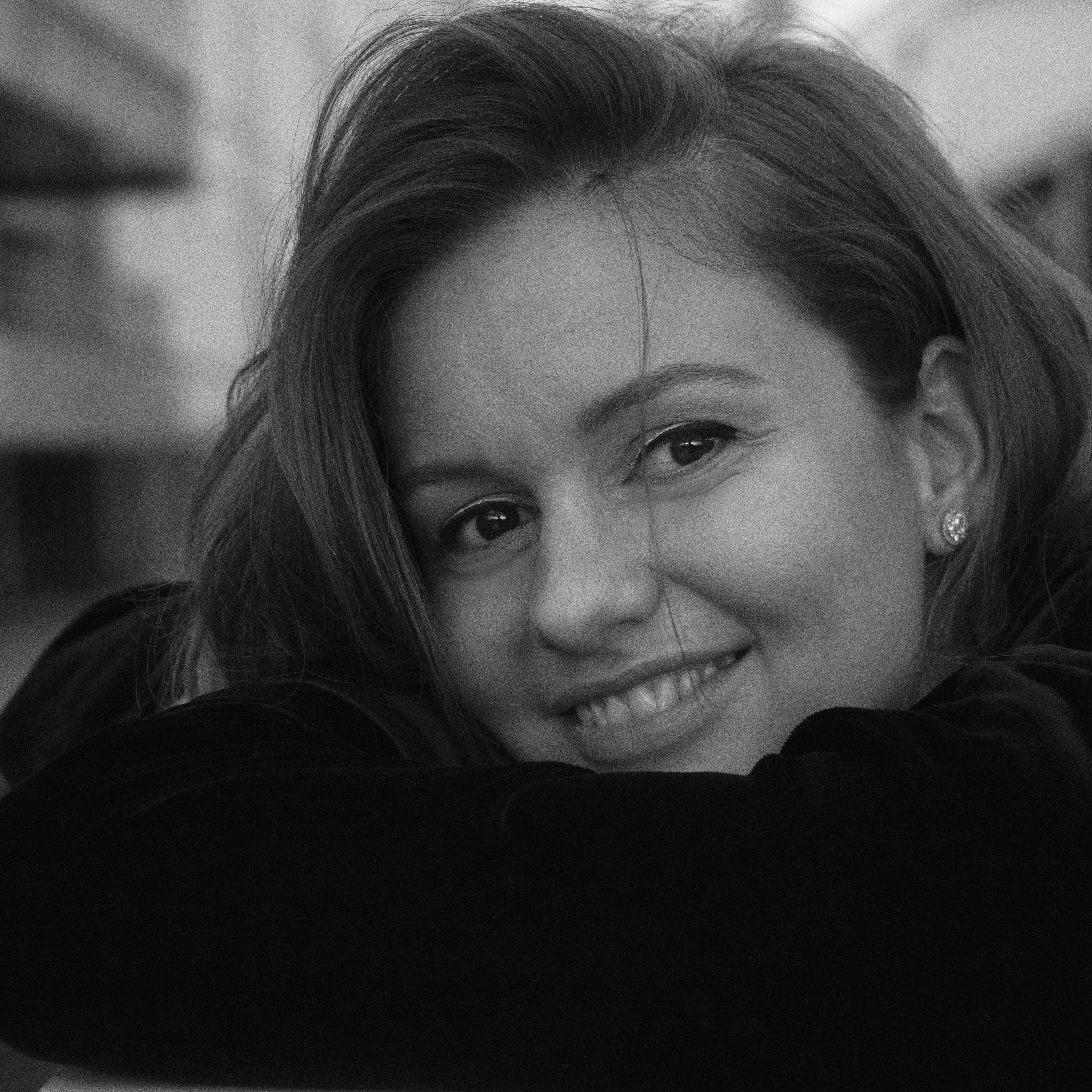 Elena Kondrateva
Was born in 1988 in Mongolia in Ulan Bator in a family of military. She graduated from the Financial University under the Government of the Russian Federation in 2011. After university, she was working in advertising for 7 years. In 2017 she entered the Moscow Film School, the course of Alexei Popogrebsky, Boris Khlebnikov and Denis Klebleev. "Puberty" is the student work of the director.