Eating an Elephant
6+
debut, documentary
,
lyric сomedy
| | |
| --- | --- |
| Director | Julia Saponova |
| Scriptwriter | Julia Saponova, Valeria Zadereeva |
| DOP | Aleksey Petrushkevich, Dmitry Shebunin |
| Producer | Olesya Ovchinnikova, Igor Mishin, Dmitry Sergeev |
| Cast | Margarita Rebetskaya, Maria Bystrova, Vlad Sitdikov, Maria Sitorinskaya, Maria Budina |
To perform in the Palace of Nations of the United Nations in Geneva, a group of first-time actors with the Down syndrome must push their limits beyond their fears, their limitations and even their egos to work as a team.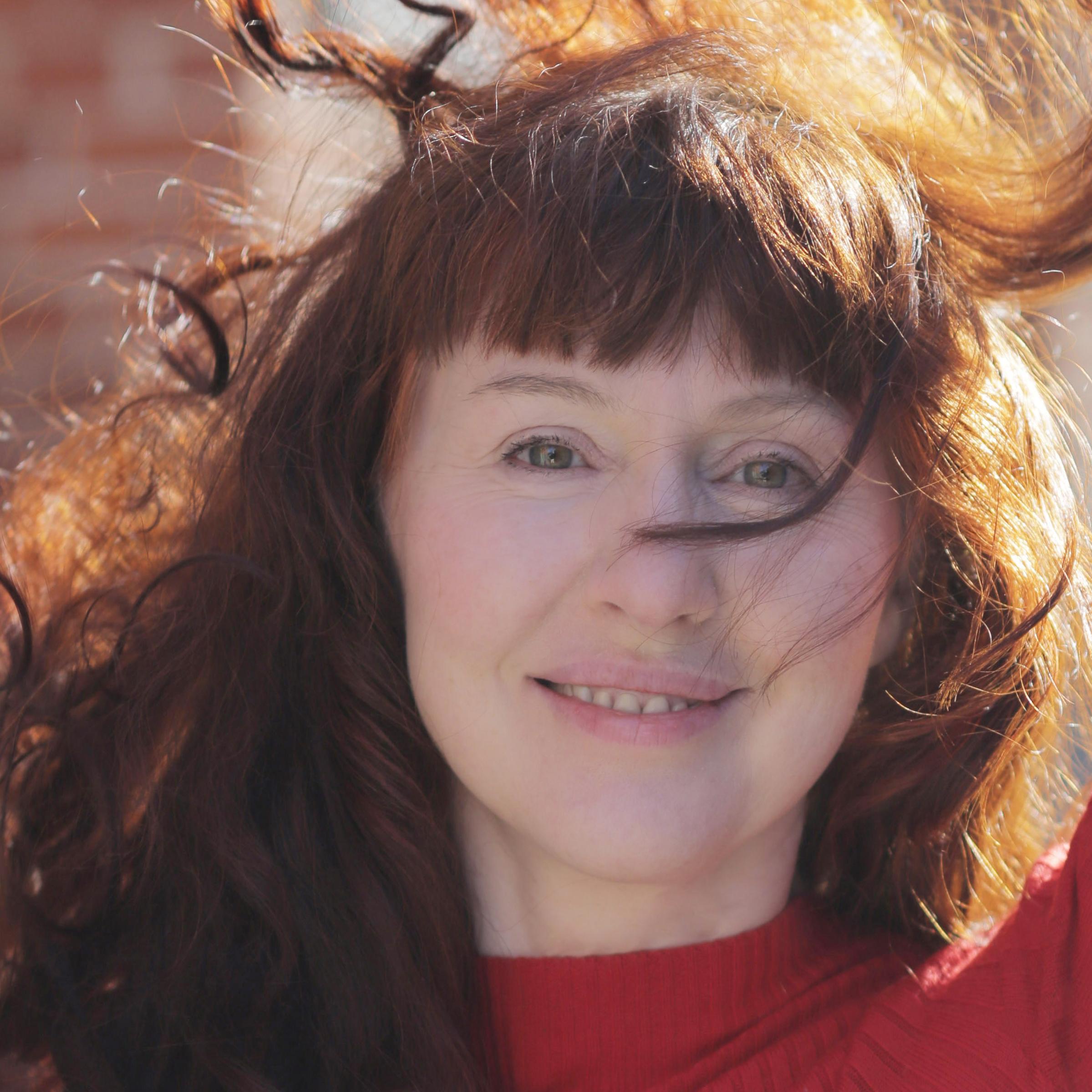 Julia Saponova
Was a well-acclaimed gifted psychologist then switched to the professional photography. Since 2012 she developed, produced and directed five short movies. The movies were awarded and nominated at many international film festivals.